THE CRAZY CHALLENGE OF BERNI'S PRODUCTION MANAGER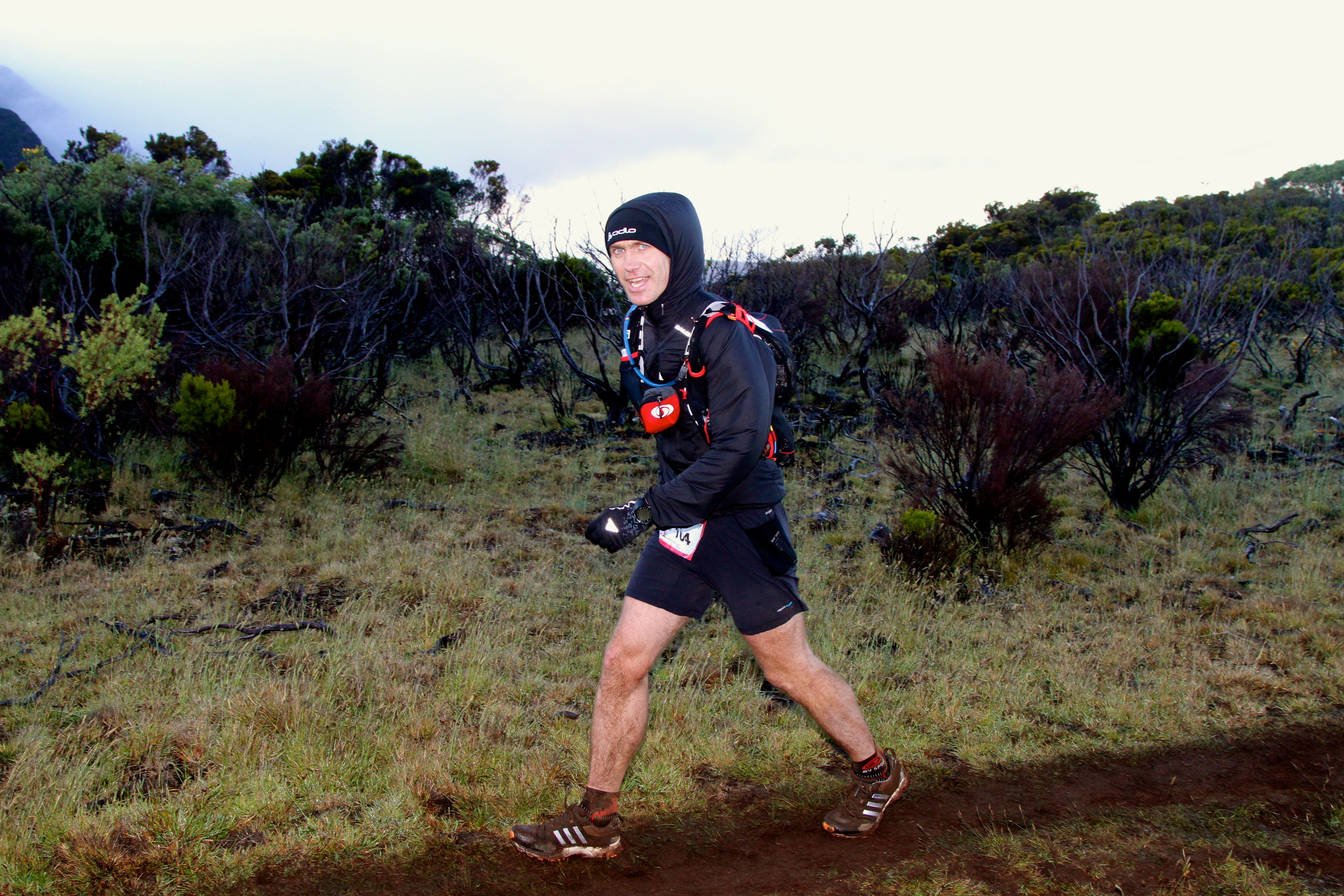 21 May 2015
Thierry Rossi took up the challenge of the "Diagonale des Fous", the ultramarathon race of Réunion Island in october 2014. Challenge won !
It was the 22nd edition of this crazy athletic race. According to the specialists, this edition was the most difficult since the race was created : 173 km run with 9,996 m D+ and appalling wheather conditions. Thierry Rossi finished it in 60 hours 38 minutes 55 seconds. A sporting feat for this hobbyist marathoner. In the starting block : 2,300 runners, only 1,147 of them crossed the finish line. After 2,500 km of training, Thierry Rossi arrived at the 1,037th place : "I am a competitor at heart, I never give up ! I love challenges. If I have a problem, I will face it."
Going beyond one's limits
This commitment and this will, Thierry Rossi also applies them in his work at Berni where he holds a key position.
He's the one who plans, organizes, runs and monitors the production. He must take into account every factors that would affect the smooth functioning of the production such as costs, deadlines, quality and the strict compliance of hygiene and safety rules. According to him, running a marathon or managing his teams ask for the same requirements : "If I'm demanding with my teams, I have to be self-demanding. And I like it."
When a colleague of Berni shows what means going beyond one's limit with as much conviction, this if the whole company which benefits from his behavior. The kow-how, the quality and the innovative spirit which animate Berni emerge greater.
Congratulations to Thierry Rossi.
Enregistrer
Enregistrer